HOW TO START YOUR BLOG
Download your copy of this FREE 49-page guide for non-techies.
You'll get step-by-step instructions on how to start your profitable blog…the easy way!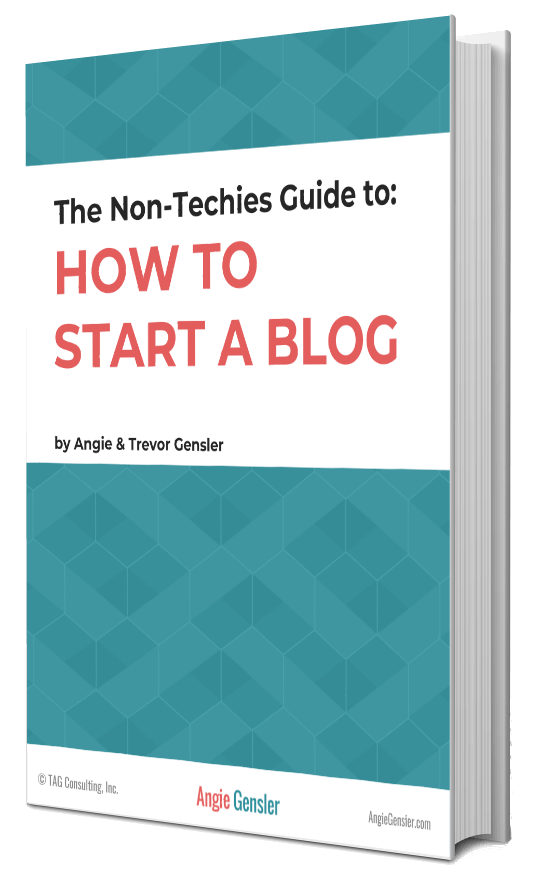 "Action is the foundational key to all success."
-Pablo Picasso
TACKLE THE TECH
Learn the quick and easy
Way to start a blog without
The confusing tech setup
CREATE A BLOG YOU LOVE
Learn how to create a
gorgeous blog you're proud
to show the world
BUILD A BUSINESS
Creating your blog is the first
step toward creating a
business and life you love
TREVOR AND ANGIE GENSLER
Authors
We began our blogging journey in 2010, just three years after we married. We built a photobooth company and used blogging as one of our marketing methods. Our first blog posts were a mess and, to be honest, we gave up. We assumed blogging didn't work.
Sadly, blogging didn't work for us because didn't know what we were doing. It took two more business ventures for us to finally figure out how to build a successful blog. That's why we're passionate about helping other small business owners and bloggers learn how to build a profitable blog. Our hope is this ebook will jump-start your blogging knowledge and help you avoid the mistakes we made.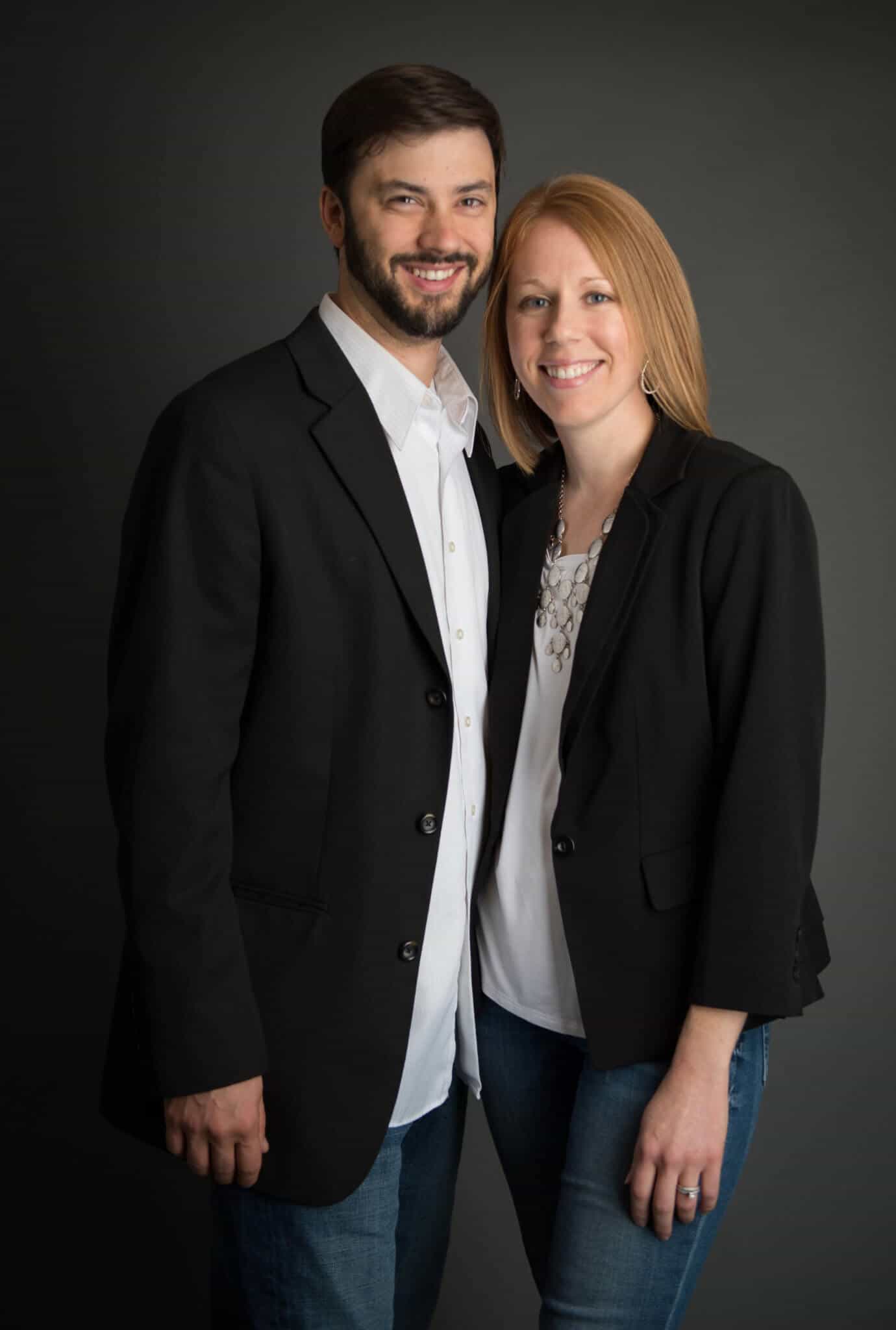 Start Building a Business and Life You Love