Hi there! I'm Angie
I'm passionate about helping you grow your business using
simplified social media and digital marketing tactics.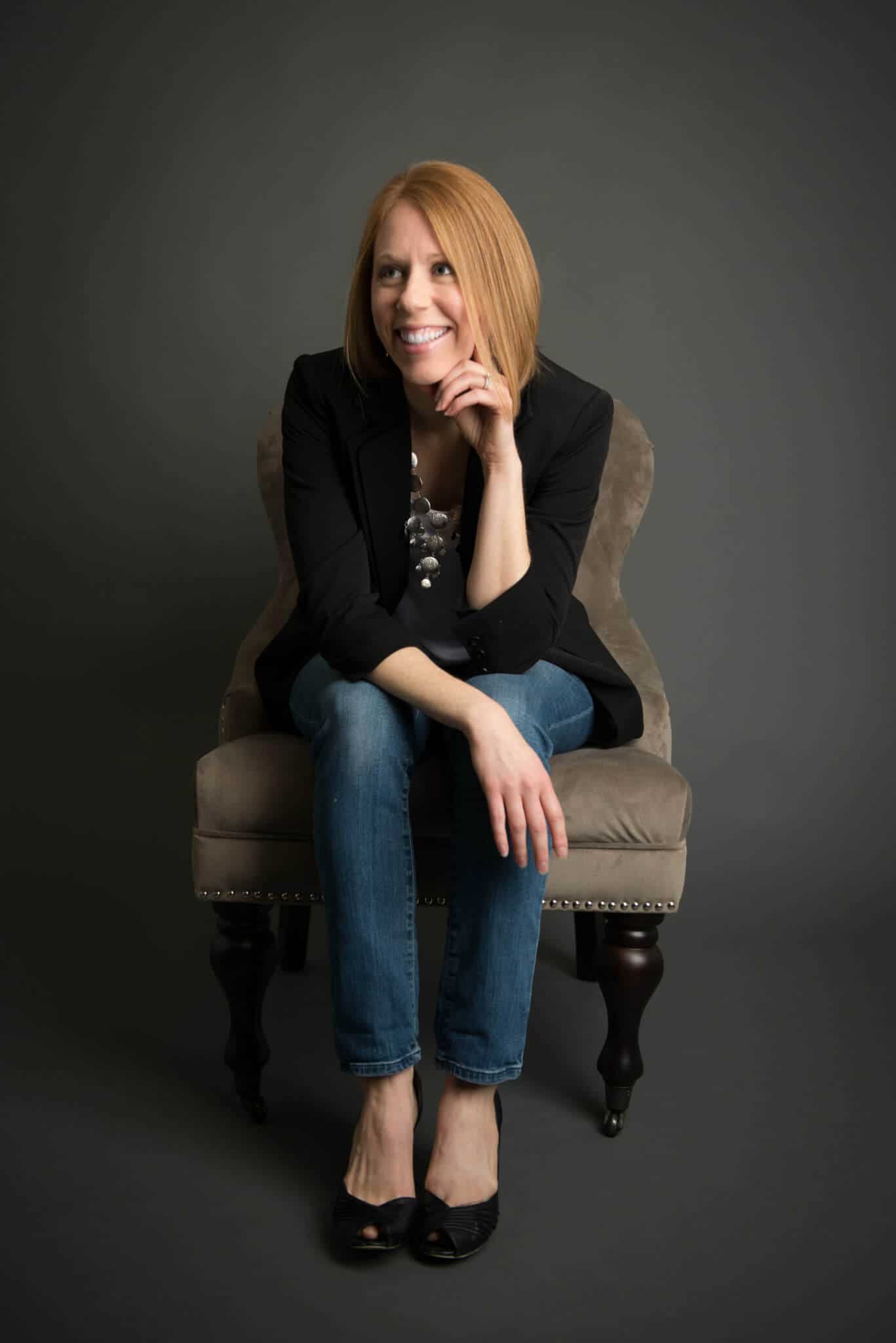 Why is this my passion?
Throughout my 10+ year career as a professional marketer, I've witnessed a profound shift in the world of marketing and what it means for small businesses. Traditional marketing tactics required the expertise of a trained marketer to execute – it's why I got a Master's degree!
Luckily for you, social media and digital marketing have completely changed the game. Technology has opened up a world of possibilities for small business owners, just like you, all over the world!
It's my mission to equip you with the tools, tricks, and tactics you need to grow your business and achieve your dreams! You're busy, so I keep it real! This means real simple video tutorials and resources that cut out the confusion and provide actionable tips.
Are You Ready to Get Started?
Hop on over to the blog and check out all the awesome resources I've provided to help you grow your business!
Want to Know More About Me?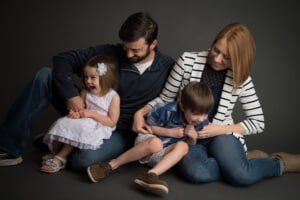 In addition to managing this blog, I'm also a full-time marketing professional for a $150 million business, serial entrepreneur, mother of two, and wife to an amazing stay-at-home-Dad!
Needless to say, I am a very busy woman. Many people ask me how I manage it all without going crazy. First, don't let me fool you. I couldn't do it without my amazing husband Trevor.  Not only is he smokin' hot, he's extremely supportive, does most of the housework, and handles all my web design and technical nerd stuff. Everyone needs a Trevor – you just can't have mine.
Second, I have a fire burning within me that fuels my creative energy from the minute I wake up to the second I lay my head down at night. (For example, I'm writing this at 6:00 a.m. on a Saturday morning). I've discovered my passion, my true calling in life, and it's better than any drug in the world. This abundant fountain of energy is something I want to help other marketers, small business owners, solopreneurs, and entrepreneurs discover.
Obviously, I didn't discover my passion overnight, and I've had doubts, fears, and roadblocks along the way. But, I've refused to be complacent and let life happen to me. My mantra has been, "Perseverance, not perfection, is the key to success." In fact, I believe this so much that I wrote 10 Reasons Perseverance, not perfection, is the key to success on social media.
My goal is to help other entrepreneurs grow their business with social media & digital marketing.
My goal is to teach other marketer's new skills that produce amazing results.
My goal is to always listen to that voice deep inside, telling me I was created for greatness.
My goal is to fan the flames of the fire burning within me and send sparks out to others – igniting their passion.
Thank you so much for stopping by and I can't wait to help you persevere and achieve success!
Follow me on social media and join my subscriber list. I will provide you with tips, tools, and inspiration to grow your business and ignite your passion.